// Learn To Fly In Scottsdale or Mesa, AZ
Welcome To Leopard Aviation
Learn the fun and friendly way to fly. We provide uniform aircraft and continuity in your Certified Flight Instructor along with flexible flight training schedule options.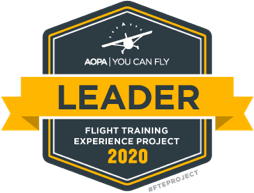 // About Leopard Aviation
Your Premier Flight School At Scottsdale Airport And Falcon Field
Our goal at Leopard Aviation is to provide the best flight instruction in the newest, safest, most technologically advanced training aircraft around.  Our friendly Certified Flight Instructors will tailor a training program to fit your needs and your schedule so you can accomplish your aviation goals as quickly as possible.  We fly Cessna 172S Skyhawks with Garmin G1000 avionics.  The Skyhawk is one of the most forgiving airplanes to fly which makes it a pleasure to learn in. Learning to fly can be a challenge which is why one of our guiding principles is "Flying is fun, learning to fly should be too.
That means doing what is in the best interests of the student at all times.  We focus on being efficient with your time and resources, providing clear guidance and strategy to success, and reducing the frustration and stresses that can develop with flight training.  We believe anyone can learn to fly and that there are no bad students, only bad instructors.  That's why we take pride in our students' successes.  Whether you are a weekend flyer or you have dreams of becoming an airline pilot, we are here to help.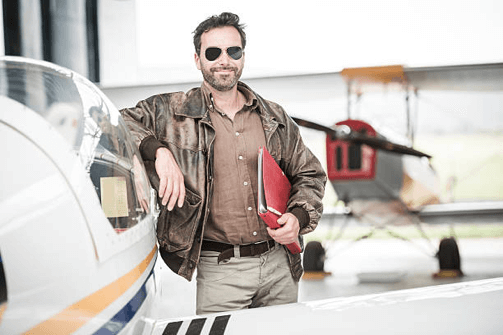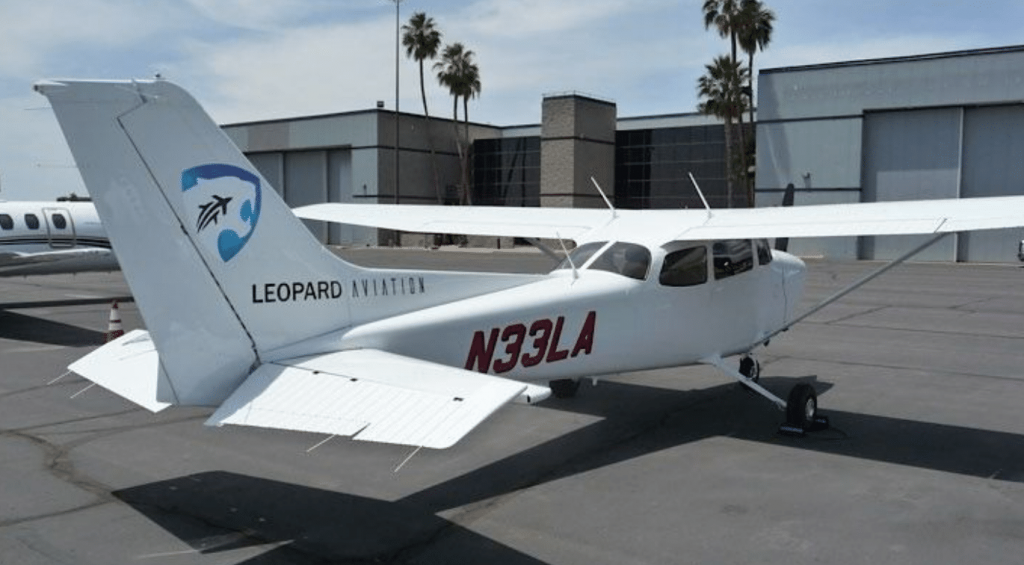 PILOT TRAINING
Become a pilot and achieve your dreams.
// Financing Available!
Get flight school financing options
Jonny P
Very excellent school. Has great and amazing CFI's and a good learning environment.
Ashleigh Foltz
Leopard Aviation has brand new airplanes and top notch CFIIs. I highly recommend Leopard Aviation
Mark Taylor
Cannot say enough. Love these guys. Great instructors. Great help.
Courtney Foltz
Leopard Aviation is extremely professional, provides top-notch instruction from experienced CFI-I's, and their Cessna 172's are brand-new and equipped with the G1000 glass cockpits.
Joshua Baldwin
Leopard has an awesome culture going. They have created a chill low-key environment (and helped by plenty of LaCroix) in which the instructors know you well and guide you through what you're learning. It's an exciting and fun way to learn to fly, and not at all stressful.
// Instagram
Join us for daily flight training inspiration